Chrysler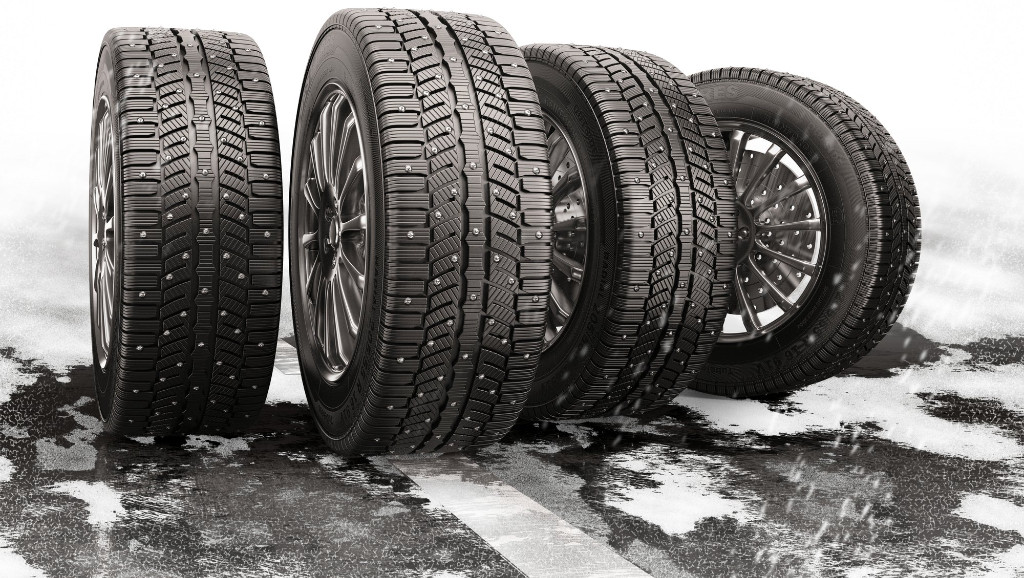 Its finally here... Winter tire season.
Our team at Gauthier Chrysler knew this dreadful time was coming so we are prepared to assist you. Having a massive inventory of all different makes and sizes of winter tires we have you covered. Did you know that even dry pavement becomes slippery at four degrees Celsius? All season or even four season tires don't offer the same winter driving traction as a set of winter rated tires do.
We have a number of programs available to make winter tires as affordable as possible.
Click to learn more....