MOPAR Service Offers
Exclusive Promotions & Rebates.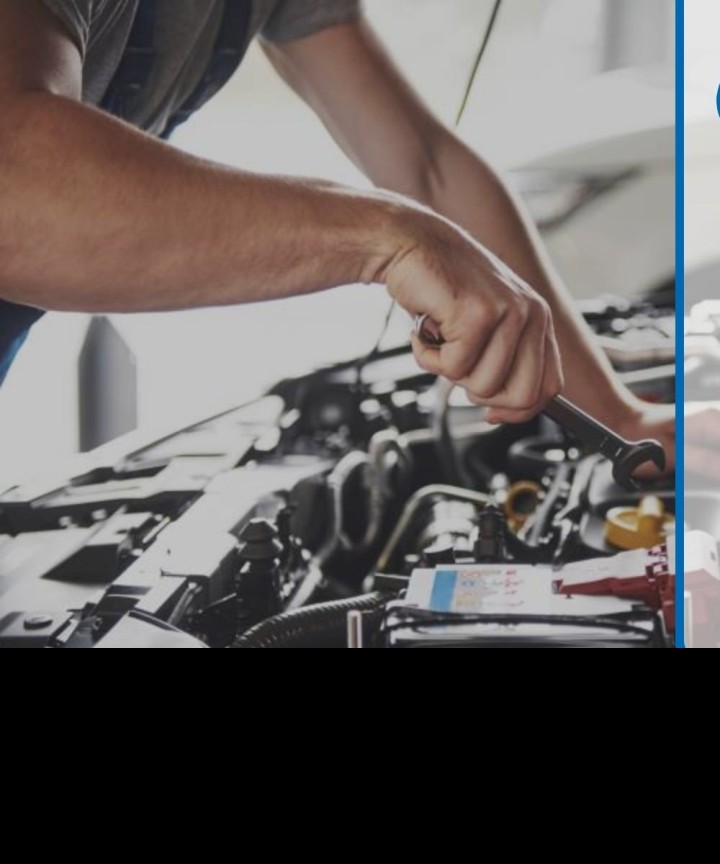 PEACE-OF-MIND MAINTENANCE SERVICE
Starting at $ 109.95±
Starting at $ 134.95± Full Synthetic Oil when you redeem your Mopar Exclusives Coupon.
±Environmental handling charge may apply. Additional charges may be applied based on vehicle configuration and options and fluid disposal. For diesel and SRT vehicles, see your dealer for details
2023/12/31
Free Seasonal Tire Changeover
For Mounted Tires Only. When done in conjunction with Peace-of-Mind Maintenance Service or Get Winter Ready Inspection
Applies to most vehicles. Excludes HD Trucks, ProMasters and Sprinters. Wheel weights, valve stems, mount and balance not included.
2023/12/31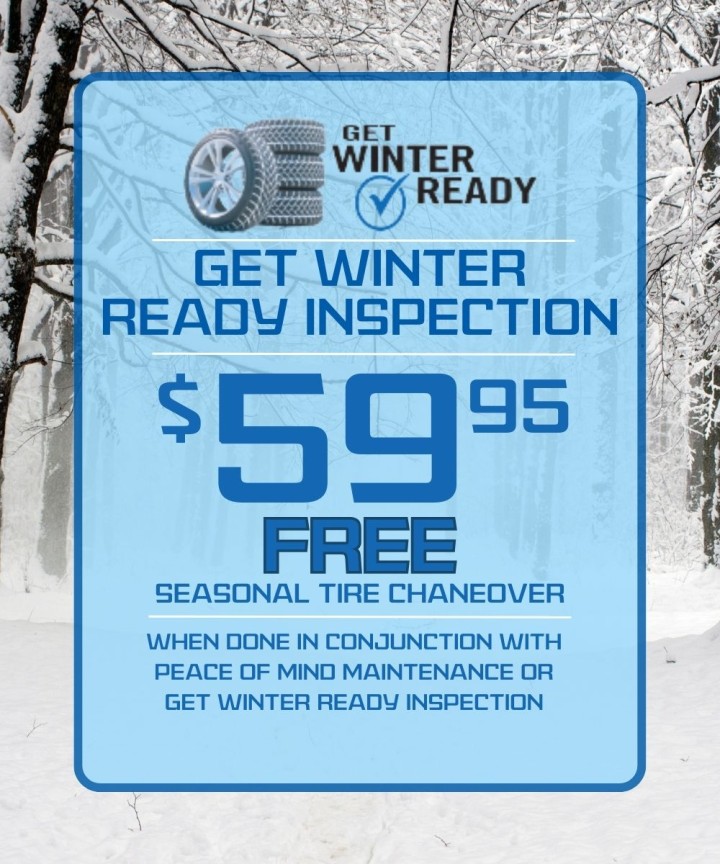 GET WINTER READY INSPECTION
$ 59.95
2023/12/31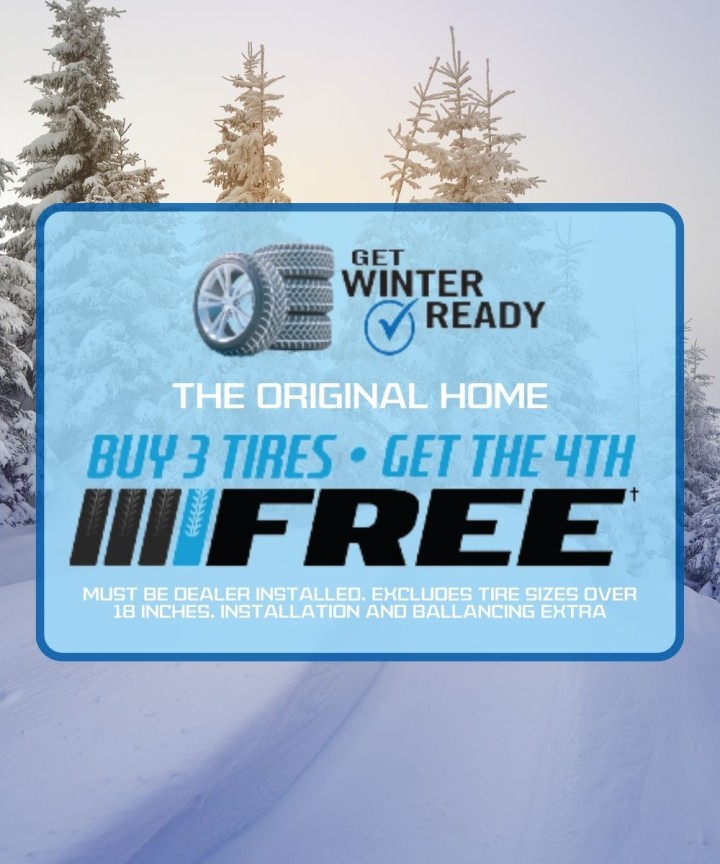 THE ORIGINAL HOME OF BUY 3 TIRES GET THE 4TH FREE±
MUST BE DEALER INSTALLED. INCLUDES ALL ORIGINAL TIRE SIZES FOR MAKES AND MODELS UP TO 22 INCHES. INSTALLATION AND BALANCING EXTRA. VALID ON SELECT TIRE BRANDS
2023/12/31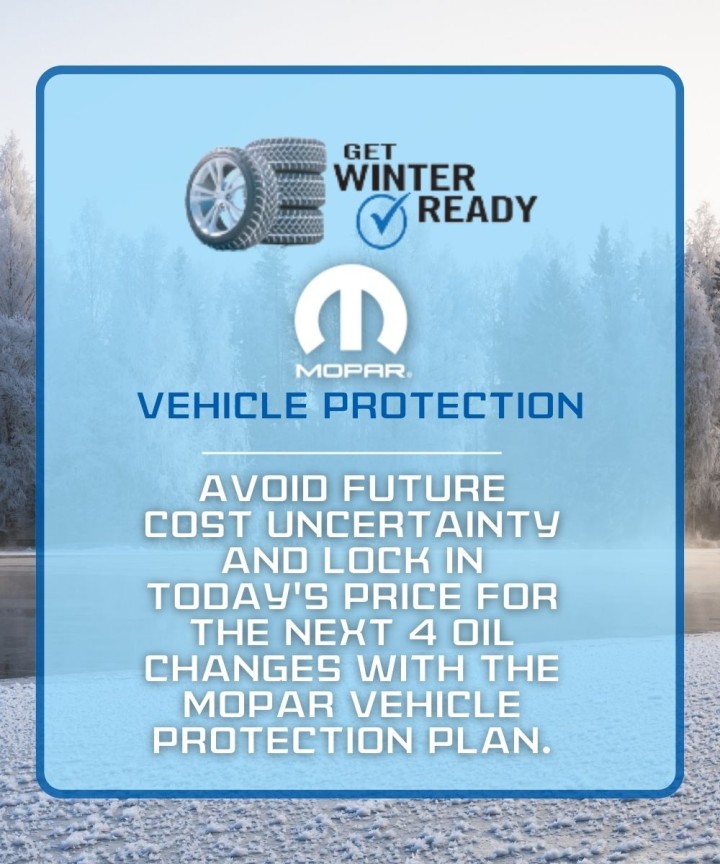 MOPAR VEHICLE PROTECTION
Avoid future cost uncertainty and lock in today's price for the next 4 oil changes with the Mopar Vehicle Protection Plan. Ask your Service Advisor for Details.
2023/12/31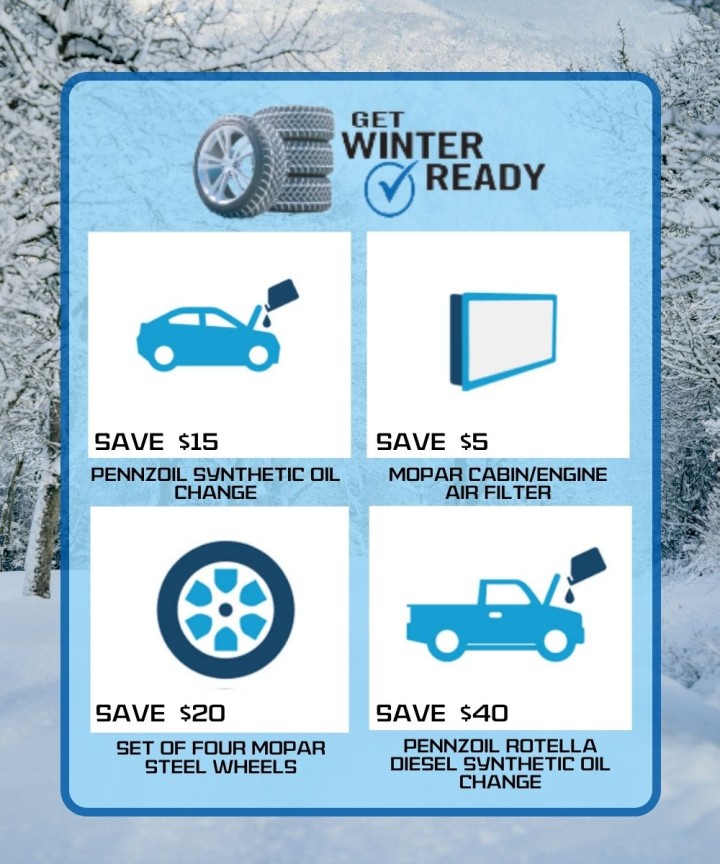 Sign Up and Save From Mopar
When you sign up for Mopar® coupons, you'll receive discounts, coupons and other vehicle information via email, or other means, from FCA Canada. Discount and coupons will come to you every three months and may be applied over and above the qualifying service offers available at your local Chrysler, Dodge, Jeep®, Ram and FIAT® retailer.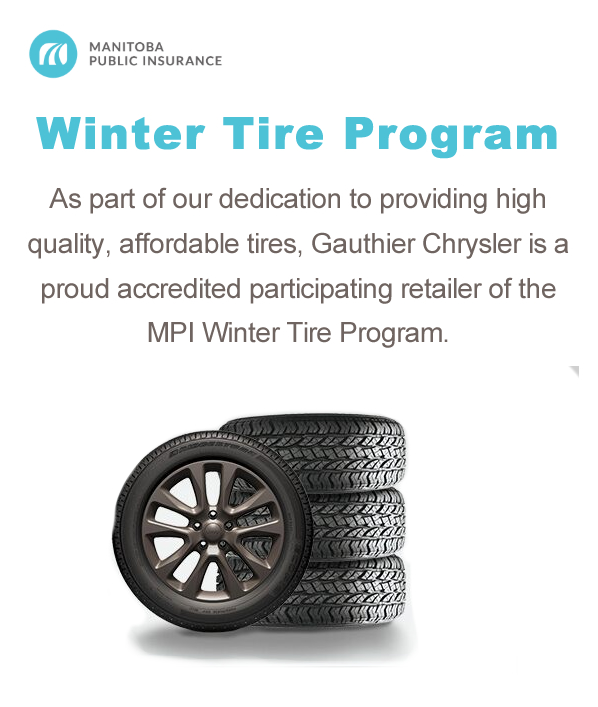 Winter Tire Program
Manitoba Public Insurance Is Helping Keep Drivers Safe On Winter Roads. Manitoba public insurance is providing low-interest financing to eligible Manitobans, for up to $2,000 per vehicle.
Get more information on Program qualifications, Processing and payments, Questions? Get Savings Sent Right To Your Inbox
Get the coupons you see here sent straight to your inbox. New coupons will arrive every three months and can be applied over and above the qualifying service offers available at Gauthier Chrysler, Dodge, Jeep® and Ram dealership.