Allow Us To Brag!
See what our customers have to say about their experience, and why they keep coming back!
Sales Testimonials
Discover why we always outdo our competitors in client satisfaction.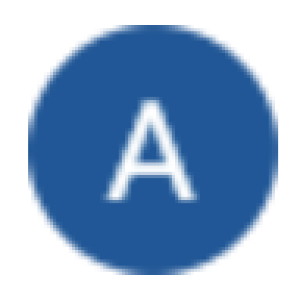 Gauthier dealerships are all true and honest and this one especially blew us away. My mother got a new jeep, and their sales staff are beyond helpful and knowledgeable. We dealt with Tyson, and he was the best. They have a fair trade value unlike some other dealers, and there was no BS. Will come back every time.

- Ali E.
Powered By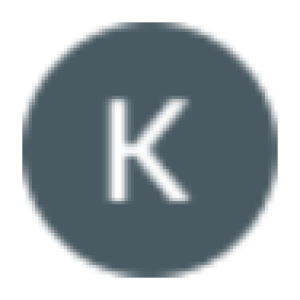 I recently purchased a car from Jesse Tabak at Gauthier and had a fantastic experience from start to finish. Jesse at this dealership was incredibly helpful and knowledgeable, making the entire process smooth and stress-free.

Overall, I couldn't be happier with my experience. All staff was friendly, professional, and genuinely cared about my satisfaction as a customer. I highly recommend this dealership to anyone in the market for a new or used car. They truly go above and beyond to provide exceptional service.

- Kristian C.
Powered By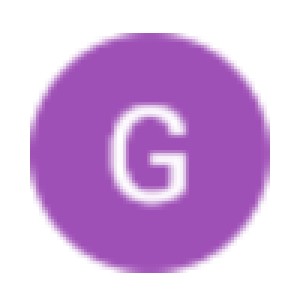 I purchased my first car from Gaba after searching for almost a month. He made us feel really comfortable and we were able to trust him completely. He gave us the best suggestions and guided us in the right direction. No fake promises and no lies just the transparent truth.

Kristin did her best and worked even after her working hours to get the car financed the same day.

Hats off to both of you!! You guys are the best. Lots of love and blessings!

- Gaurika K.
Powered By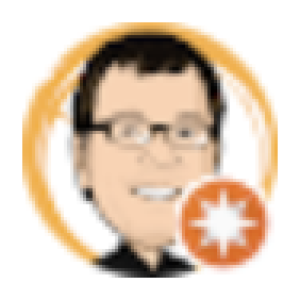 Fantastic service from Andrew and the used vehicle team!

I absolutely HATE buying vehicles, but Andrew made the entire process easy, stress-free, and dare I admit... Enjoyable.

Everyone that I spoke with at the dealership was friendly and professional, and they treated me like my purchase mattered.

100% recommend, and will return in the future.

- Matt B.
Powered By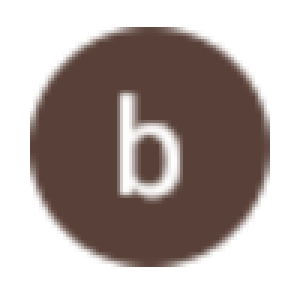 By far the best dealership we went to when buying our van. Yolande was phenomenal! The sales manager Jim was amazing! Would highly recommend this dealership for anyone looking to buy a vehicle. Thank you!

- Byron G.
Powered By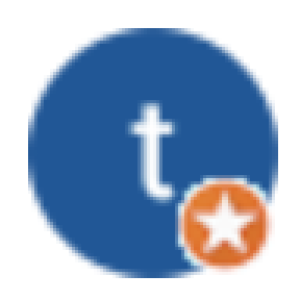 Husband bought a brand new Wrangler 4xe today and the Ryan and Drew went above and beyond to help us get this Jeep. Messaged Friday night, and we had the Jeep in our possession by Saturday at 1:30. Amazing dealership, great people, 100% recommend.

- Tracie M.
Powered By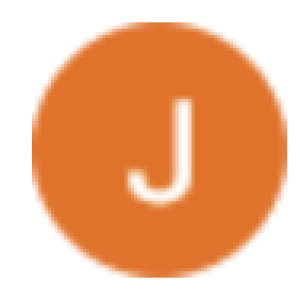 Highly Recommend Doug in Sales!

I stopped by Gauthier Chrysler and met Doug outside while looking at the Jeep Gladiators. We exchanged information and discussed the options I was looking for. Before I got home, I had a price and was able to get the deal finished in a few days. Once the vehicle was built and ready for pick up, Doug came in on his day off to complete the delivery!

Doug was easy to deal with, answered questions promptly, and worked with me to ensure everything was taken care off. I would highly recommend Doug to anyone looking to buy a vehicle! I worked with Barry in finance and had no problems, he explained everything clearly and was easy to work with.

- Jordan P.
Powered By

Parts, Service, & Collision Centre Testimonials
Learn how it feels to get it fixed right the first time.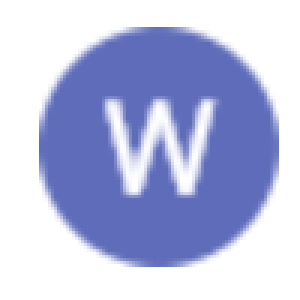 Great service work done by Gauthier Dodge Chrysler on Regent. Had problems with my 2012 Journey.. Battery and all electrics were dead.. Talked to Dale Friesen and he instructed me to call Road Side assistance..

Auto Rescue was sent out for my vehicle and Jason looked after the pick up very well..Took it to Gauthier on Regent and Dale looked after the rest..Got a shuttle home and pick up a few days later..I didn't need a loaner but it was offered..

Thank you to Dale Friesen and the service technicians and shuttle drivers at Gauthier Doge on Regent..

- Wayne F.
Powered By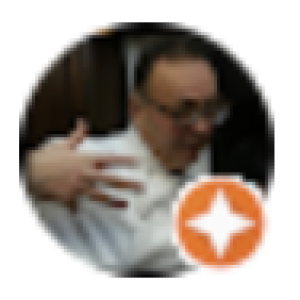 I brought a set of tires from Gauthier. Excellent prices by the way. However I didn't like the way my Jeep handled with the new tires. I picked the picked the tires and size so I was all on me.

Anywho I called Gauthier about changing the tires to something smaller. I fully expected to pay for the replacement set. Ken, the parts manager helped me with picking the new tires. Then he said, wait for it. No charge. Just pay for the mounting and balancing. I was totally blown away!

I've always had good service from Gauthier. I brought my Jeep me from them. I highly recommend Gauthier to everyone.

Thanks again Ken and Gauthier!

- Oliver B.
Powered By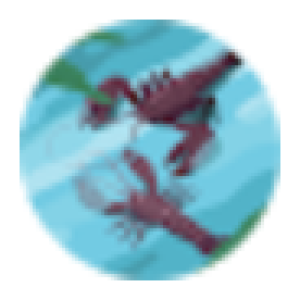 Excellent Impression!

Many thanks to Jonathon and his supervisor at the Service Dept. They went above and beyond to research and answer a maintenance question I had when a certain Dodge dealership on west Portage couldn't be bothered.

I now have a pretty good notion as to who I will turn to in the future should I need service!

- Ted L.
Powered By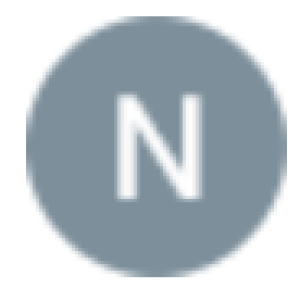 These guys have the best price and service if youre shopping for winter tires and FREE storage! Other shops will charge $120-$200 per year to store your tires, but this was one of the only shops that offered their customers complimentary storage.

I am a Honda owner but Honda could not compete at all with what Jeep was offering for even better quality tires, highly recommend this shop to purchase and store your winter tires.

- Nadia R.
Powered By