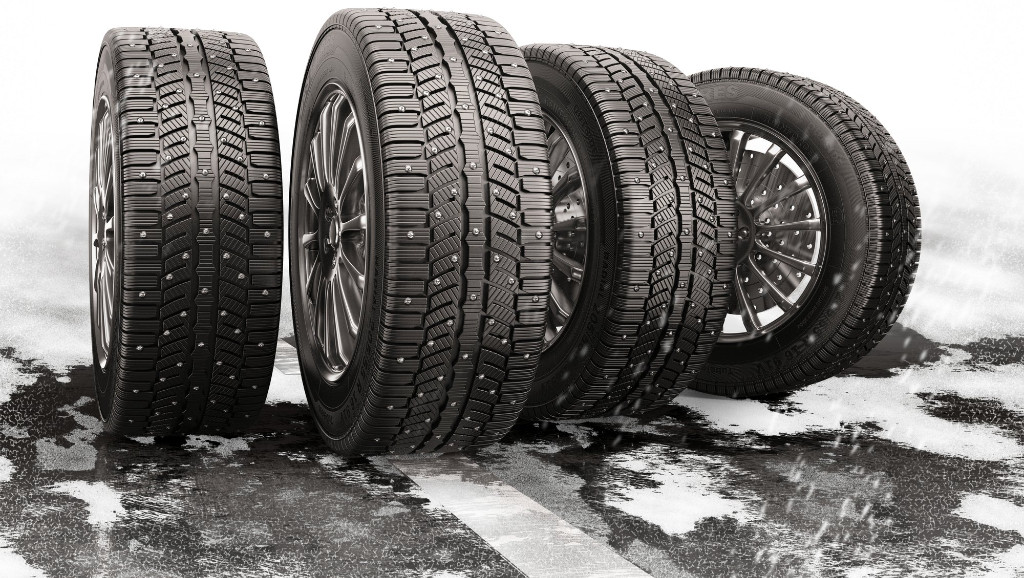 Its finally here... Winter tire season.
Our team at Gauthier Chrysler knew this dreadful time was coming so we are prepared to assist you. Having a massive inventory of all different makes and sizes of winter tires we have you covered. Did you know that even dry pavement becomes slippery at four degrees Celsius? All season or even four-season tires don't offer the same winter driving traction as a set of winter rated tires do.
We have a number of programs available to make winter tires as affordable as possible.
MPI Winter Tire Program
Manitoba Public Insurance is helping keep drivers safe on winter roads. Manitoba Public Insurance is providing low-interest financing to eligible Manitobans, for up to $2,000 per vehicle. Now the winter tire program doesn't only cover the tires. They also cover all the other potential costs associated with a winter tire switch over like rims, Tire Pressure Monitoring System, addition of studs to tires, mounting and balancing, storage costs (Free at Gauthier Chrysler), switchover costs, wheel alignment, nitrogen fill and all applicable taxes and fees.
BUT WAIT THERE'S MORE!!
Buy 3 Tires Get 4th Tire FREE!
That means you get a full set of four tires for the price of three. All you have to do is bring in your vehicle, and we'll advise you on which type of tire best suits your vehicle and one that will match your price point. Please feel free to reach out to our service team for more details or follow the link below to shop for your self!
Call our parts team: 1-888-720-2756
Click here for online Tire Store