SPEED REVOLUTIONIZED, 2023 DODGE HORNET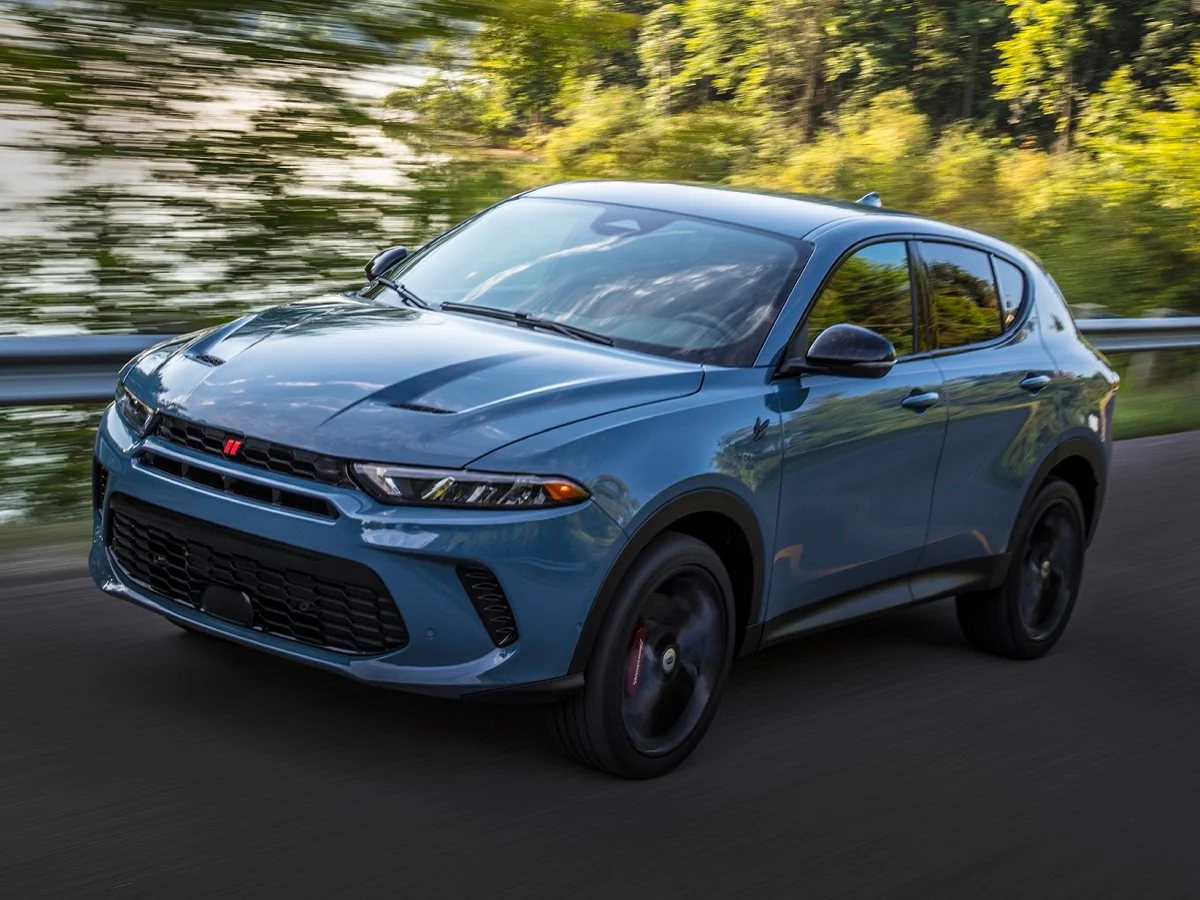 The 2023 Dodge Hornet is the latest addition to the Dodge lineup and is quickly becoming one of the most popular cars on the market. This four-door sedan is a great choice for those who are looking for a reliable and affordable vehicle that offers a comfortable ride. The Hornet has a range of features that make it an impressive vehicle to drive.
The exterior of the 2023 Dodge Hornet is sleek and stylish. The car has a modern design that is both attractive and aerodynamic. The front of the Hornet has a prominent grille and a set of stylishly designed headlights. This vehicle also has a bold, muscular look that gives it a sporty aesthetic.
The interior of the 2023 Dodge Hornet is well-designed and comfortable. The seats are made from strong-quality materials that provide ample support. The steering wheel is also adjustable and can be tilted to a comfortable position. The vehicle also has an intuitive control layout that makes it easy to use.
The 2023 Dodge Hornet is powered by a 2.0L four-cylinder engine that delivers a smooth and reliable performance. The engine is powerful and provides a good balance between power and fuel economy. The car also has a responsive transmission that makes driving a pleasant experience.
The 2023 Dodge Hornet also comes with a range of safety features that make it a safe vehicle to drive. The car has an array of airbags, a rearview camera, and a variety of driver assistance features. The vehicle also has an impressive braking system that provides consistent stopping power.
Overall, the 2023 Dodge Hornet is an impressive vehicle that offers a great combination of style, performance, and affordability. This car is a great choice for those who want a dependable and stylish car at a reasonable price.
CHECK OUT OUR AVAILABLE INVENTORY!

VIEW INVENTORY
The 2023 Dodge Hornet is available in a wide range of colors, including 8 Ball (black), Hot Tamale, Q Ball (white), Acapulco Gold ($475), Blue Bayou ($475), Blue Steele ($475), and Gray Cray ($475). There are two trims available for the 2023 model – GT & GT Plus.
GT - 17-inch Silver aluminum wheel, 215/60R17 all-season tires, All Wheel Drive, Uconnect® 5 multimedia center with 10.25-inch touchscreen, 6 premium speakers with 200-watt amplifier, Black cloth, and Leatherette seat.
GT Plus - Heated and ventilated front seats, heated steering wheel, Perforated Leather seats, Wireless Charging Pad, 15 premium speakers including subwoofer with 465 total system output.